Elevate Your Digital Presence with the Premier SEO Agency in New Zealand
Based in New Zealand, Marsh Web Solutions is your strategic partner in sculpting an impactful digital footprint. Engage with our comprehensive suite of services, from keyword research to link building, and navigate New Zealand's bustling online landscape.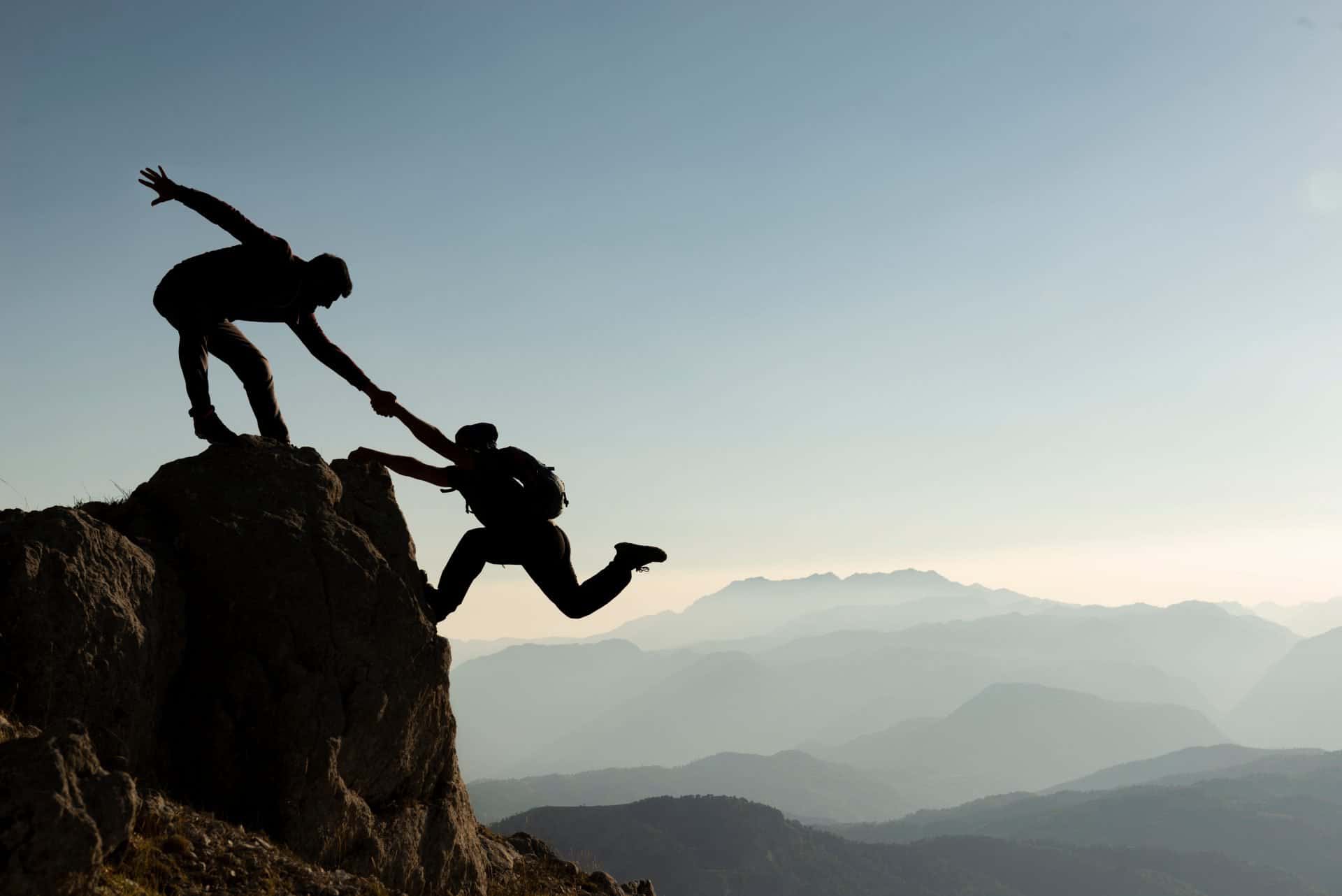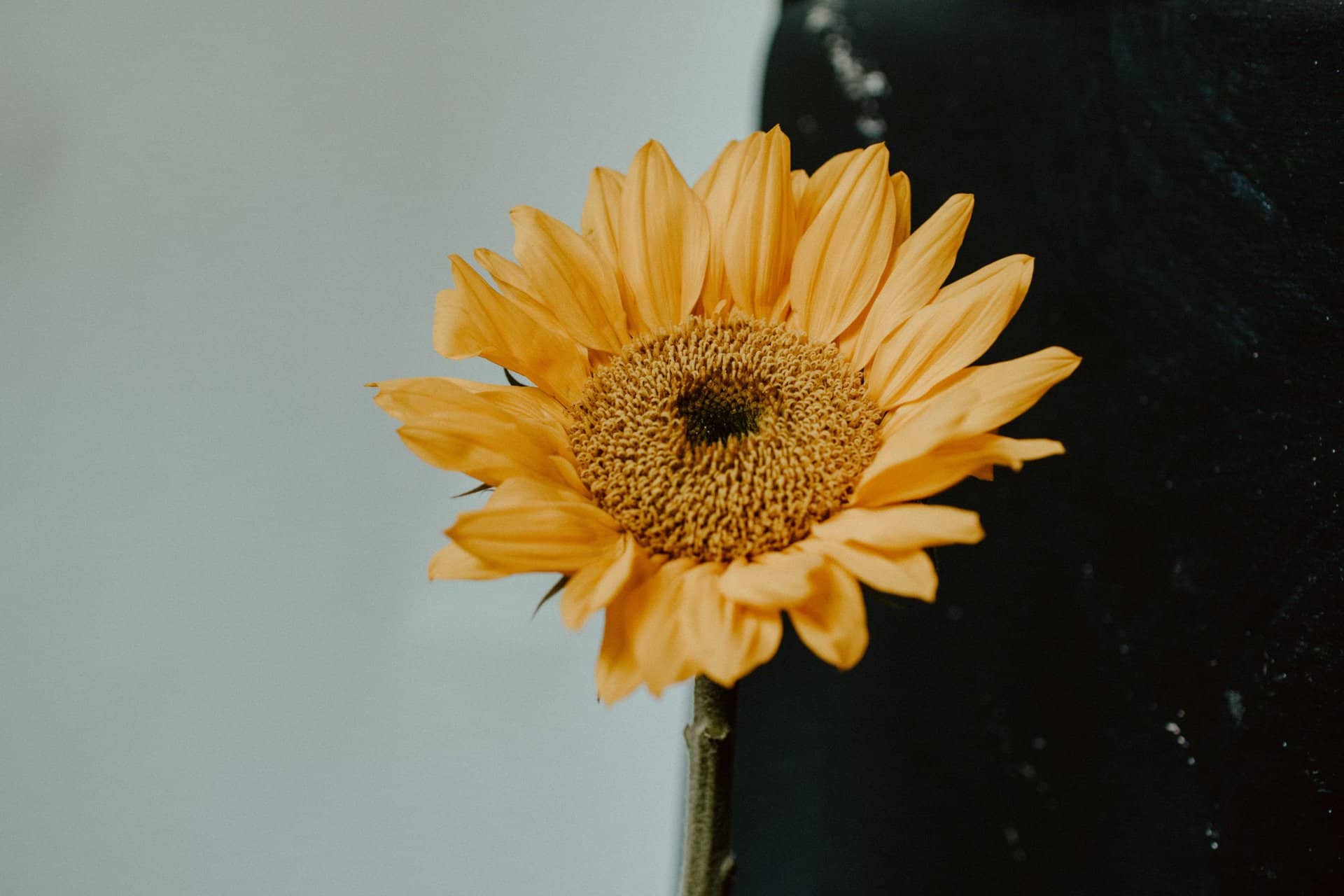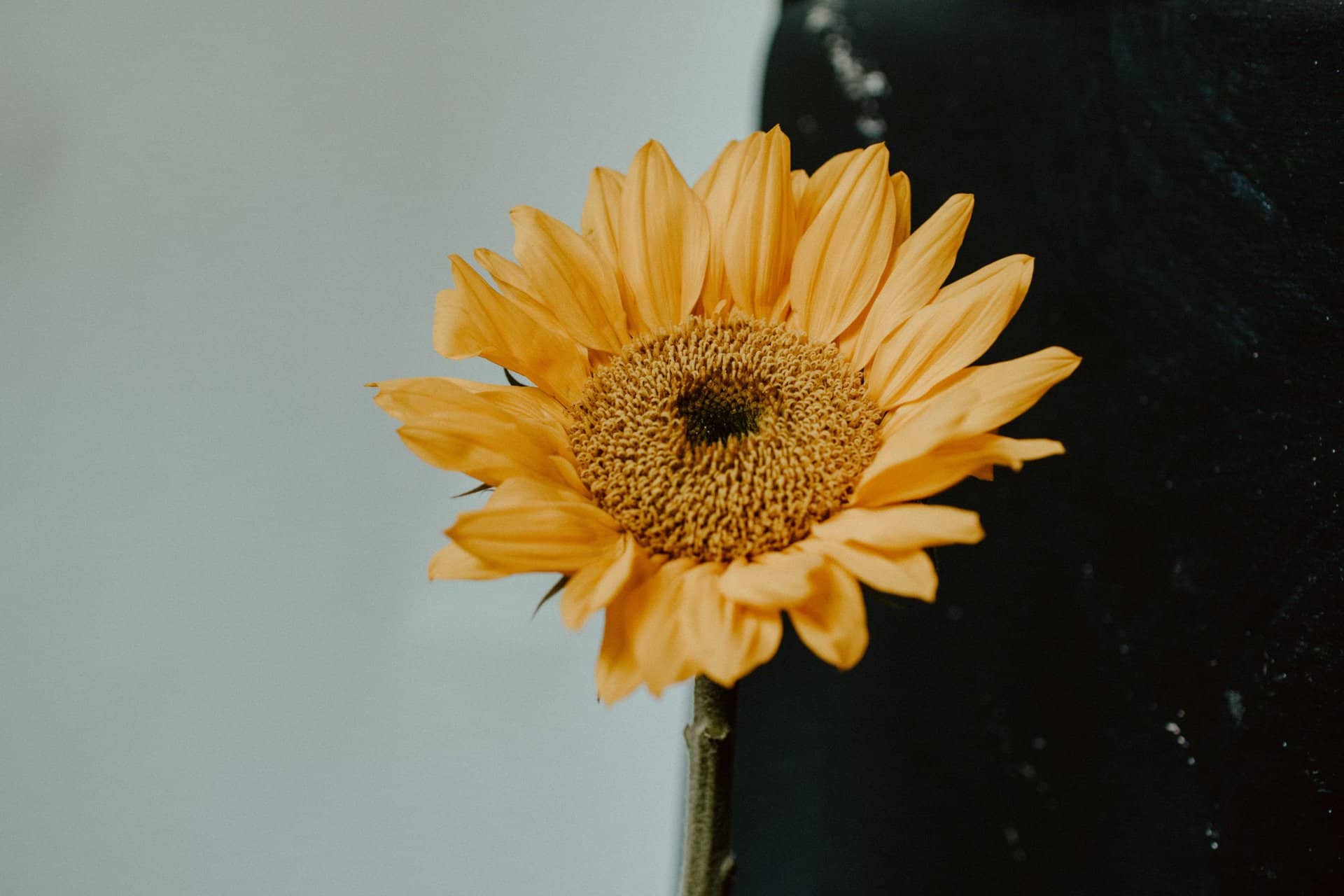 Marsh Web Solutions: Tailored SEO Expertise
Unlocking New Zealand's Digital Potential
Dive into the world of excellence with our curated SEO campaigns. Targeted traffic, enhanced visibility, and tangible results define our approach. From establishing a commanding online presence with search engine optimization to crafting engaging user experiences through stellar website design, we're committed to your success.
We extend beyond just core services. With us, you benefit from robust web hosting solutions and professional email hosting services, ensuring swift site loading times, utmost security, and seamless communication.
Our Story
Bespoke SEO Services
No two businesses are the same. Recognizing your distinctiveness, we, at Marsh Web Solutions, mould our strategies to resonate with your specific needs and aspirations, forging a path to success.
Our Services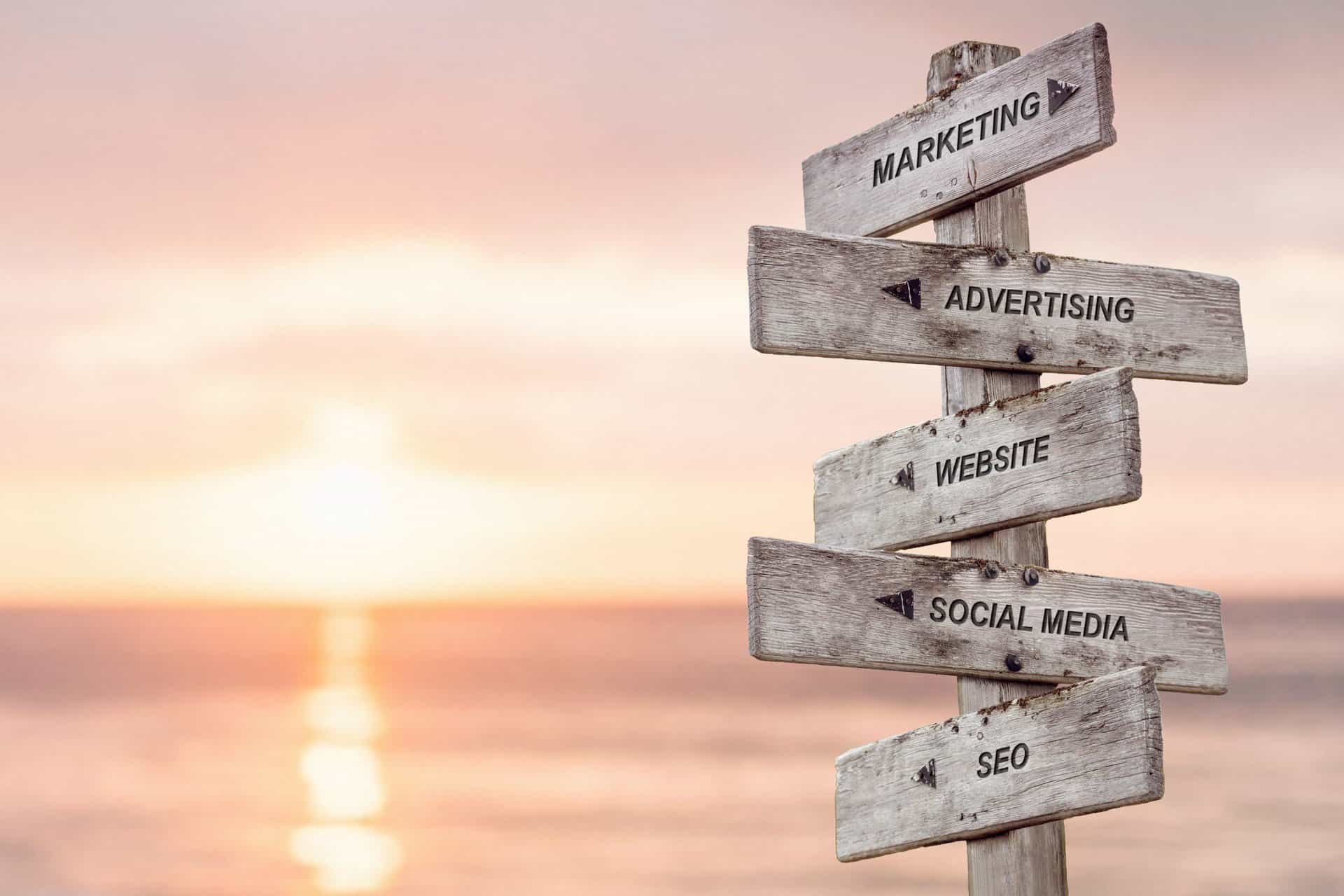 Streamlined Service Delivery for Optimal Results
Our 6-Step Process
Entrust your digital journey to a process tried, tested, and perfected. At Marsh Web Solutions, our six-fold approach is a marriage of expertise, synergy, and relentless refinement.
Discovery & Consultation

Our process begins with a thorough discovery and consultation phase. We take the time to understand your business, target audience, and goals. Through in-depth discussions and research, we gain valuable insights that shape our strategies for success.

Strategy Development

Building on the information gathered, we develop a customized strategy to achieve your digital objectives. This includes defining key performance indicators (KPIs), outlining tactics, and establishing a roadmap for implementation. Our strategic approach ensures that every action we take is aligned with your business goals.

Implementation

With the strategy in place, we move forward with the implementation and execution phase. Our skilled team of experts utilizes their expertise in on-page, off-page, technical SEO, and keyword research to bring the strategy to life. We ensure that every aspect is executed with precision and attention to detail.

Monitoring & Analytics

We believe in data-driven decision-making. Throughout the process, we closely monitor the performance of our strategies and campaigns. By leveraging analytics tools, we track key metrics, analyze data, and gain insights into what is working and what can be improved. This allows us to make informed adjustments and optimize your presence.

Continuous Optimization

Optimization is a key aspect of our process. We continuously refine and optimize our strategies based on the insights gained from monitoring and analytics. We adapt to changing market dynamics, refine targeting, and enhance user experiences to maximize the impact of our solutions.

Reporting & Collaboration

Transparent communication is vital to our process. We provide regular reporting and collaborate closely with you to ensure that you are informed about the progress of our efforts. Through open dialogue and feedback, we strive to deliver the best possible results and exceed your expectations.
At Marsh Web Solutions, we intertwine the essence of New Zealand's digital landscape with premier SEO strategies, creating a nexus of unparalleled online success. Dive into our core offerings, curated for the forward-thinking businesses of NZ.
Search Engine Optimization
Discover the pinnacle of search engine optimization with our SEO specialists. Based in New Zealand, our team combines the art and science of SEO, ensuring your business not only ranks higher on search engine results pages like Google but also resonates with the Kiwi audience. Whether it's local SEO nuances or broader organic search strategies, our tailored campaigns position your brand right at the top.
SEO Work & Expertise: Crafting Tailored Strategies
Our SEO team, revered as some of the top SEO experts in NZ, is driven by results, best practices, and innovation. We don't just optimise; we craft SEO stories that captivate and convert. Embrace SEO practices that not only drive website traffic but also convert visitors into loyal customers. With Marsh Web Solutions, expect SEO success woven into every digital thread.
The Digital Agency Revolution in New Zealand
As a leading digital agency in New Zealand, our reach extends beyond mere search results. Dive into comprehensive website design, development, and on-page SEO services that encapsulate your brand's ethos. Partner with a committed SEO agency that prioritises your digital aspirations, offering customised SEO strategies for sustainable growth.
Hamilton's SEO Beacon: Localised Mastery
Beyond our nationwide impact, our specialised Hamilton SEO strategies cater to businesses desiring a more local touch. Through detailed local SEO techniques, we ensure that Hamilton businesses stand out, drive organic traffic, and secure top-ranking positions on Google and other search engines. With Marsh, your local presence becomes a powerful brand statement.
Voices of Satisfaction
Client Testimonials
Our commitment to excellence resonates in the words of our clients. Here's a glimpse of the trust and success we've cultivated with our clientele.
They created a cost-effective solution that met my needs.

I am thrilled with the service provided by Marsh Web Solutions on every level. I explained my requirements in order of priority and each problem was solved and ticked off ahead of schedule. This created a cost effective solution that met all my needs perfectly. If you are considering getting help from web professionals contact these guys you're in safe hands here.

I wanted the service ASAP and that was delivered perfectly.

The service was very professional and accessible. I felt that Marsh Web Solutions went the extra mile to get my website up and running in no time. I wanted the service ASAP and that was delivered perfectly. I will definitely use them again in future.

I appreciate your upbeat attitudes and awesome communication skills.

Thank you for helping me set up my Shopify store. I would've never figured it out on my own! I appreciate your upbeat attitudes and awesome communication skills. You listened patiently, guided gently and solved every problem that arose quickly. I look forward to working with you again in the near future.
Auckland

Christchurch

Hamilton

Tauranga

Wellington
Stay Informed With The Latest News In Tech!
Digital Current
As the world becomes more digitized, businesses are increasingly relying on email communication to connect with their customers and clients. While it may be tempting…

Are you searching for the best VPN in NZ? With so many options out there, it can be hard to narrow down the choices. To…
Partner, Prosper, and Progress
Propel Your Digital Journey
Join hands with Marsh Web Solutions and steer your business to digital success. Together, let's redefine your digital narrative.
Book a Call