Are you searching for the best VPN in NZ? With so many options out there, it can be hard to narrow down the choices.
To make things easier, we've rounded up three of the best Virtual Private Network (VPN) solutions based on speed, security and price.
Whether you are a business owner or just someone who wants to keep your internet activities private, a VPN is a must-have tool in today's digital world.
Table of Contents
What Is a VPN?
A virtual private network (VPN) is a tool that encrypts your internet connection to keep your online activity private and secure. A VPN can help protect your data from hackers, scammers, and identity thieves.
Is Using a VPN Legal in New Zealand?
Yes, using a VPN is legal in New Zealand. However, there are some laws surrounding the usage of VPNs within the country that must be adhered to – for example, downloading illegal content through the use of a VPN may still lead to prosecution.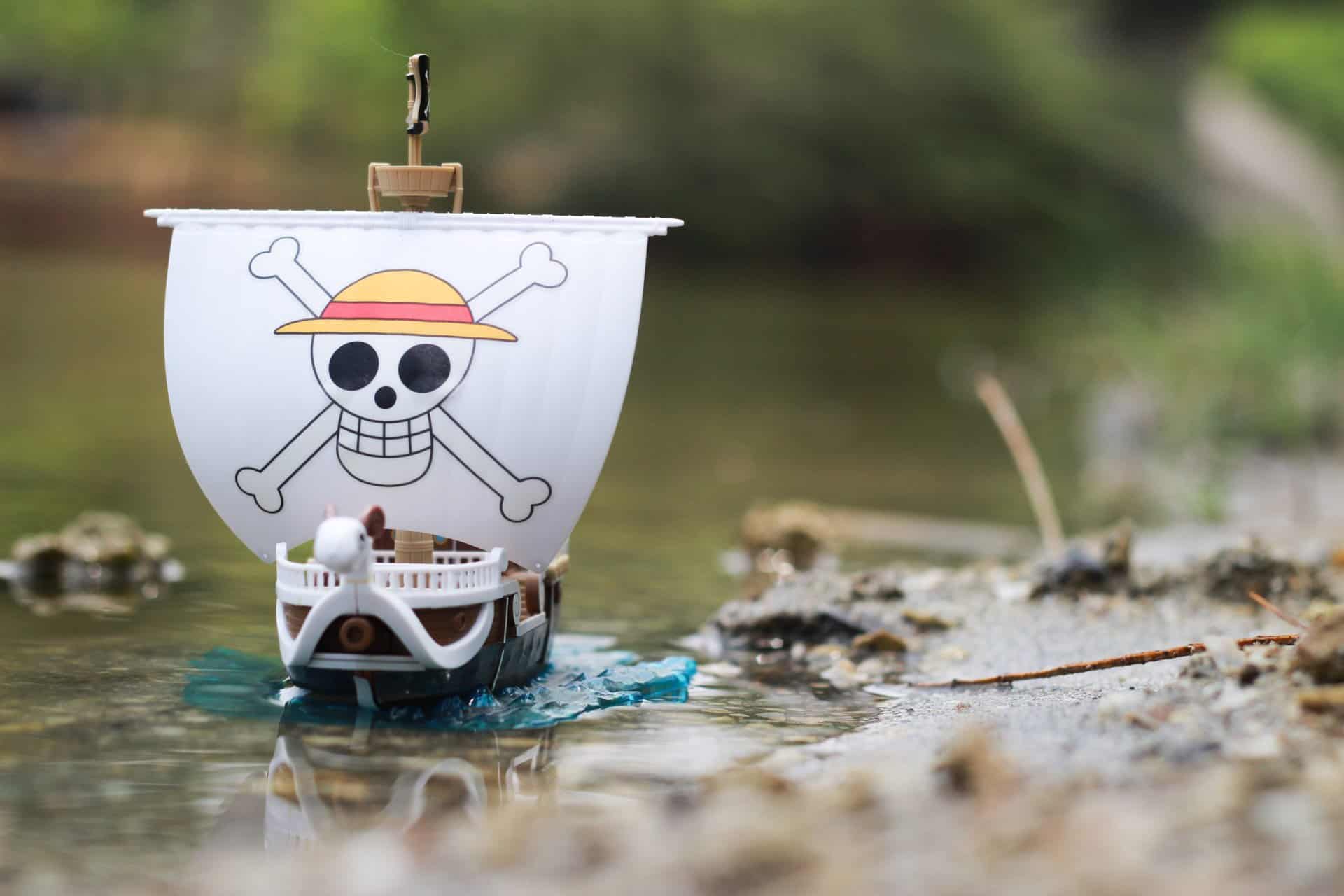 What are the 5 Eyes, 9 Eyes & 14 Eyes?
The Eyes are alliances where different countries have agreed to share intelligence, which means they can access each other's data collection. That includes any information stored on citizens of these countries – even data collected by VPNs.
New Zealand is part of all three (5 Eyes, 9 Eyes & 14 Eyes), so multiple governments could be monitoring your online activity at any given time. For this reason, it's important to choose a VPN that isn't based in one of the allied countries.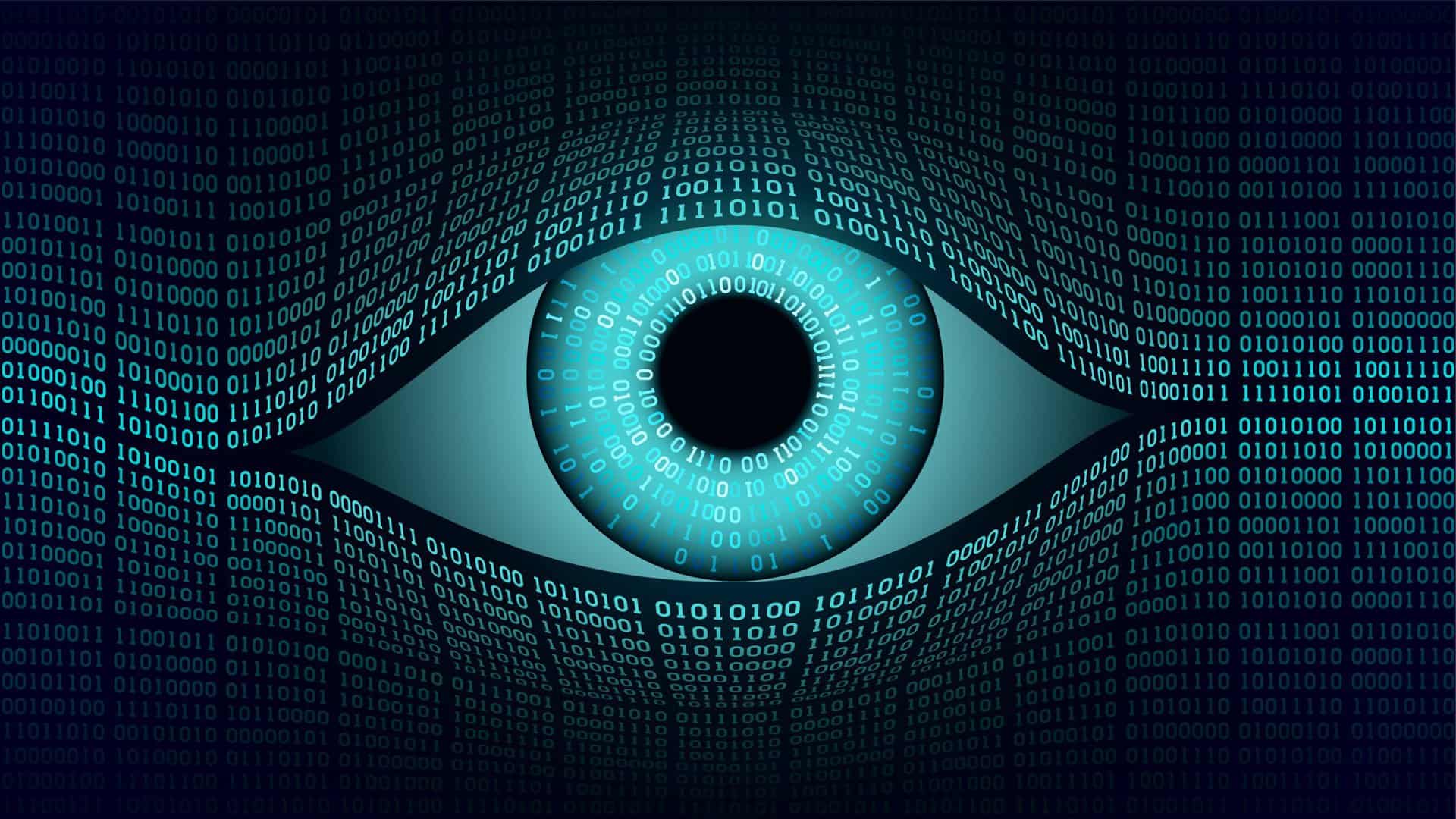 What are the Best Free VPNs in New Zealand?
While there are some free VPNs available, they do not offer the same level of security and privacy as paid options – often times they have limited servers, data caps and slow speeds.
We recommend investing in a quality paid option if you're looking for reliable online protection while using public Wi-Fi networks or streaming content online.
What are the Best Paid VPNs in New Zealand?
ProtonVPN is one of the top choices for New Zealanders looking for a VPN. It offers high-speed connections and strong encryption, as well as a no-logs policy and servers located outside of the 14 Eyes countries. ProtonVPN also offers competitively priced plans that come with unlimited data, making it one of the most cost-effective options available.
NordVPN is another great choice for New Zealanders looking for a secure and reliable VPN solution. Its features include military-grade encryption, fast speeds, over 5800 server locations across 59 countries, and an optional double VPN feature that adds extra layers of security to your browsing experience.
ExpressVPN is one of the most popular VPNs on the market, and it's easy to see why. It offers lightning-fast speeds and military-grade encryption, as well as over 3000 server locations across 94 countries. ExpressVPN also provides a range of features designed to keep your browsing activity private and secure, including an integrated kill switch, split tunneling, and DNS leak protection.
Privacy & security should always come first for your business. We here at Marsh Web Solutions take pride in providing the best for all of our clients through secure web-hosting, email-hosting, and more. Contact us today to learn more about our services and how we can help you protect your data in the digital age!
In short, ProtonVPN, NordVPN and ExpressVPN are three of the best options for New Zealanders looking for a reliable, secure and fast VPN. They all offer competitively priced plans with unlimited data, as well as servers located outside of the 14 Eyes countries. So if you're looking to keep your data safe while browsing the web, these three providers should be top of your list.