Digital Current
Welcome to Digital Current, your go-to resource for digital marketing insights and trends. Ride the wave of success with our expert guidance and industry updates. Let's sail into the digital future together!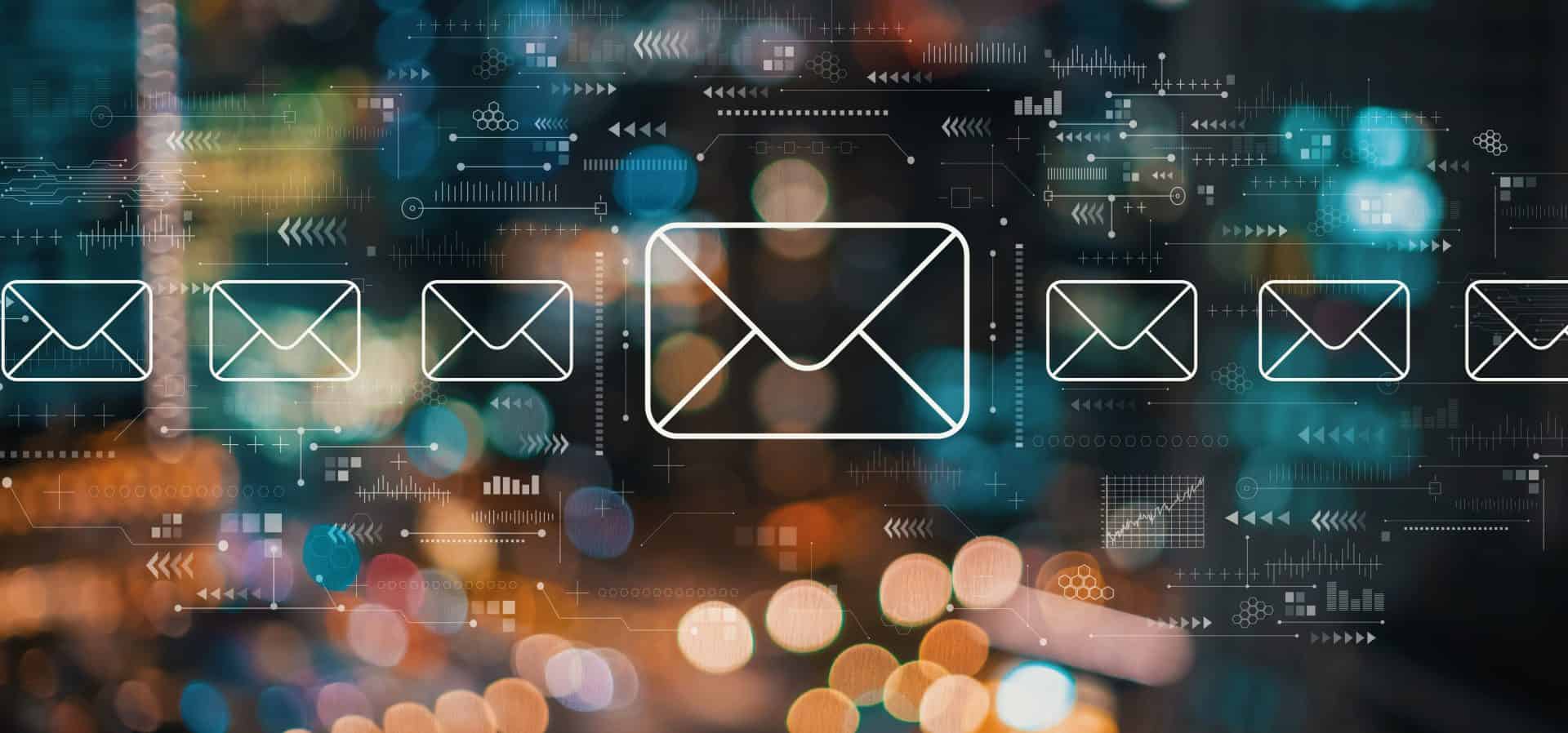 Explore Our Latest Insights and Tips for Digital Success
At Marsh Web Solutions, we are passionate about helping businesses achieve their digital marketing goals. Our blog is your go-to resource for the latest industry insights, tips, and trends in web design, digital marketing, SEO, and more.

Whether you're a small business owner or a marketing professional, our blog provides valuable information to help you succeed online. Check out our latest posts and stay up-to-date on the latest digital marketing strategies.