Reliable Web-Hosting in Hamilton
Secure, fast, and tailored hosting services for your website. Experience unparalleled performance and exceptional support with Marsh Web Solutions.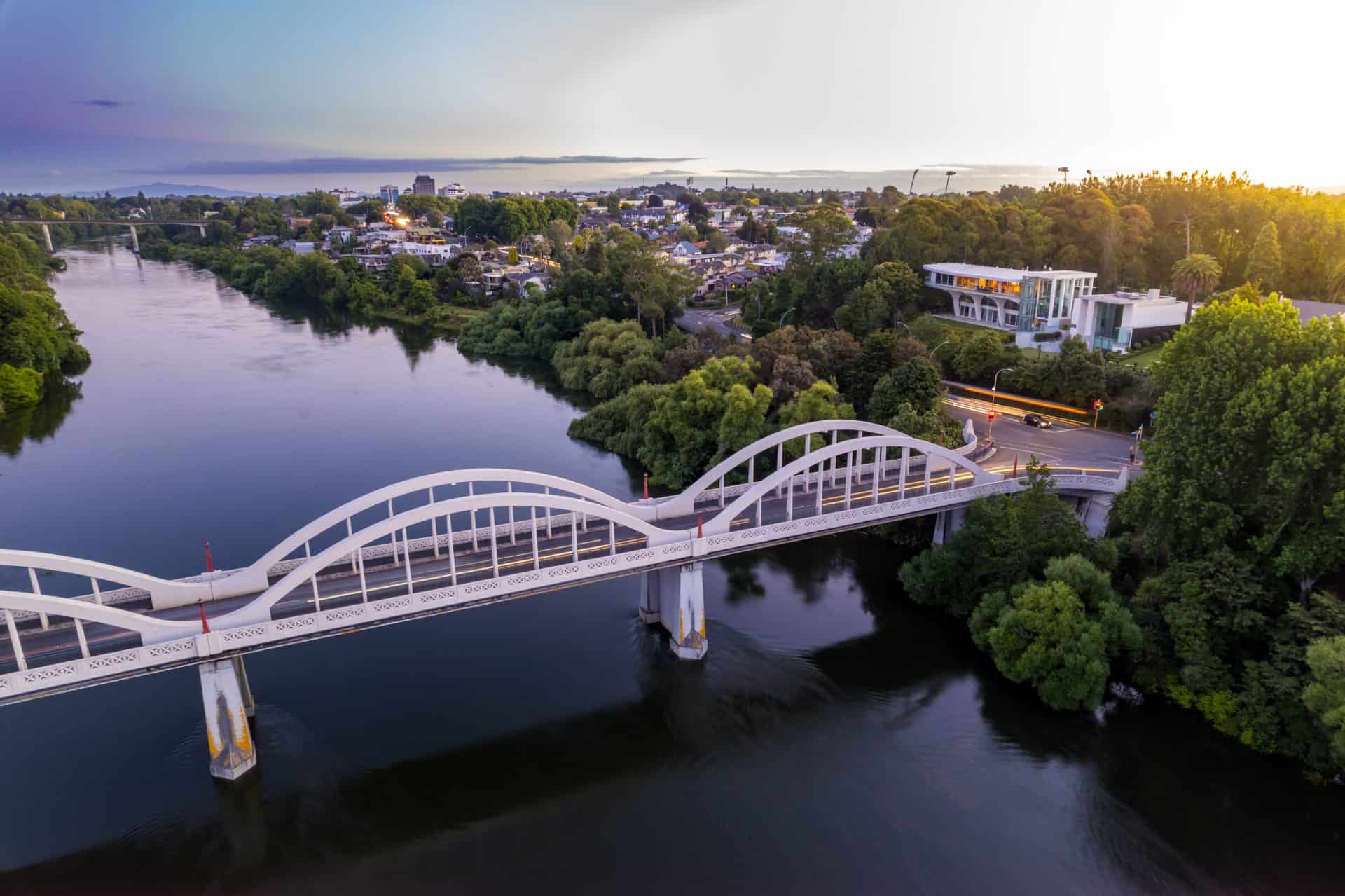 Why Opt for Our Hosting?
Boost Your Website with Reliable Web-Hosting
Offering a blend of robust security, swift load times, and unwavering professional support; we're Hamilton's choice for web-hosting.
Fast and Secure Hosting

Adapt and scale your web-hosting resources as your business thrives. Our solutions cater to evolving needs and demands.

Scalability and Flexibility

Flexibility that evolves with your business, allowing your website to accommodate rising traffic and complexity.

Professional Support and Assistance

Receive personalized assistance from our knowledgeable team, ensuring your website runs flawlessly around the clock.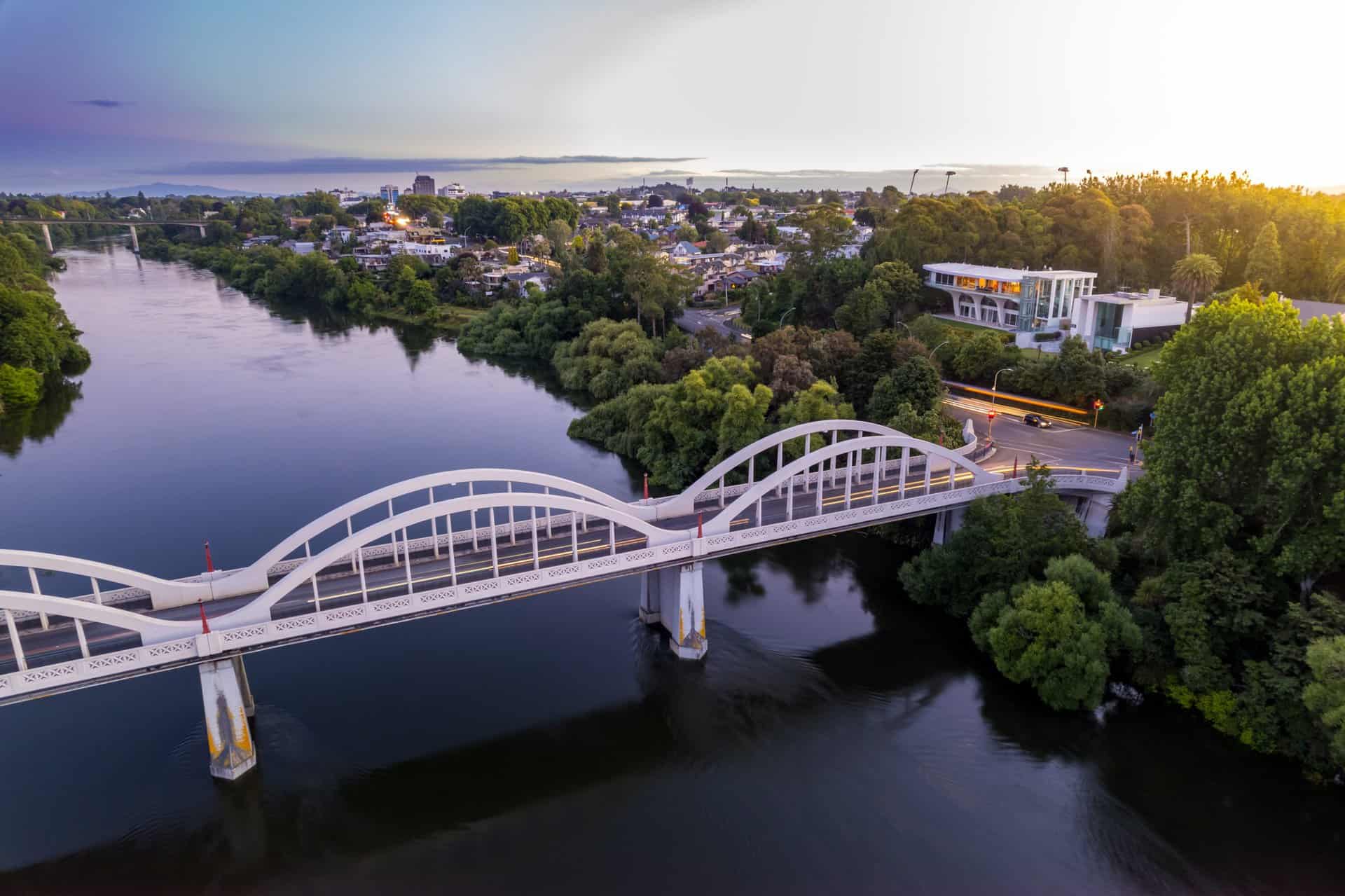 Why Digital Infrastructure is Crucial
Empower Your Website with Advanced Features
Power-packed with essential features, our web-hosting services optimize performance, security, and scalability for websites.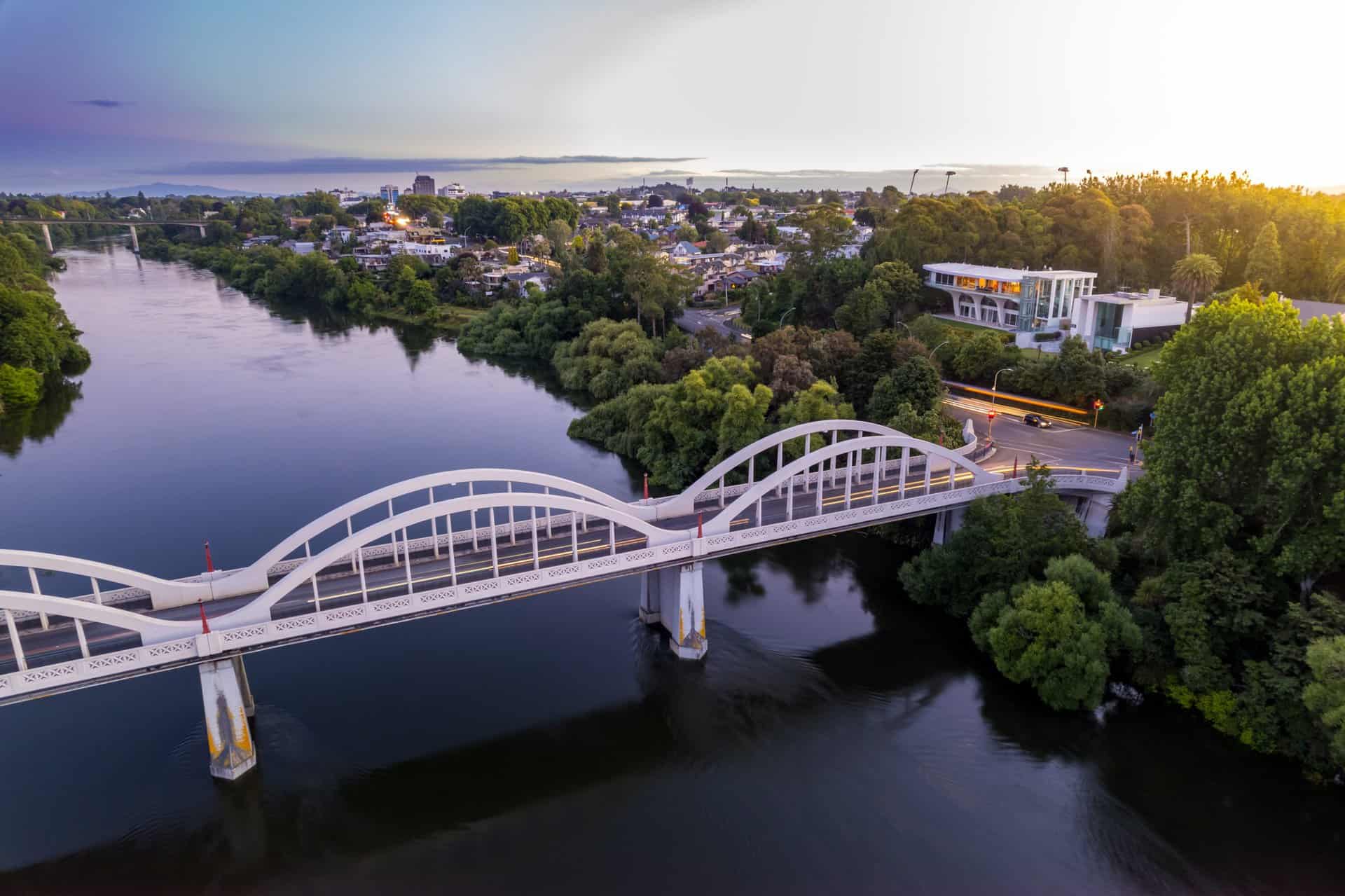 WordPress Optimization

We specialize in hosting WordPress websites, providing optimized server configurations and automatic updates to guarantee your site runs smoothly.

Detailed Site Reports

Gain valuable insights into your website's performance with detailed site reports, including traffic analysis and funnel tracking, helping you make data-driven decisions.

Reliable Backup and Recovery

Safeguard your website's data with our regular automated backups and efficient recovery options, giving you peace of mind.

Reliable Support and Monitoring

Our expert team offers constant support and continuous monitoring to guarantee that your website performs at its best.

Performance Optimization

Achieve rapid load times and immediate responsiveness for your website visitors with our enhancement tools and caching solutions.

CDN (Content Delivery Network) Integration

Maximize your website's performance and user experience with our CDN integration. Deliver content faster to users across Hamilton and beyond, ensuring fast and reliable access to your website's resources.
Marsh Web Solutions tunes into Hamilton's business beat. We curate hosting solutions that deliver top-tier performance and reliability.
Web Hosting: The Business Standard
The backbone of every efficient website lies in its hosting. With our dedicated servers in New Zealand, your website benefits from smooth operation, consistent backups, state-of-the-art software, and the unwavering dependability that the Waikato region has come to trust.
Your Choice for Web Design
Captivate your target audience with a brand-centric and fully optimised website. Our web design services for businesses strike the perfect balance between aesthetics and functionality. With responsive templates and custom designs, every pixel is meticulously crafted, offering a superior user experience.
WordPress Solutions for Waikato's Visionaries
WordPress has transformed the digital landscape of Hamilton. With our WordPress hosting and development services, your website stands out in terms of performance and security. Enjoy the advantages of daily backups, compatibility assessments, and a platform tailored to grow with you.
A Brand's Digital Compass
Your brand isn't just a logo; it's an experience. From ecommerce solutions to content management systems, we are committed to ensuring that every digital touchpoint aligns with your brand's ethos. With an array of design services, we help businesses create memorable online journeys for their customers.
Trust Us to Empower Your Hamilton Business
Our dedication extends beyond just hosting and design. At every step, from domain registration to post-launch support, we prioritize your business's success. When you "contact us", you're not just reaching out to a service provider; you're collaborating with a partner who truly wants to help your business shine.
Secured and Affordable Connectivity
Secure Sockets Layer (SSL) certificates provide encrypted and safe data transmission for your site. Coupled with our Domain Name System (DNS) management, users find a seamless connection to your site. All this comes at a reasonably priced package, making top-tier web security and connectivity accessible for all Hamilton businesses.
Consultation

We begin by understanding your hosting requirements and discussing the specific needs of your website.

Configuration

Our team configures the hosting environment to optimize performance and security based on your website's unique specifications.

Migration

If you're transitioning from an existing website, we provide a seamless migration with minimal interruptions.

Setup and Optimization

We set up your website on our hosting platform and fine-tune the server settings for optimal performance and steadfast stability.

Ongoing Support

Our dedicated support team is available to assist you with any hosting-related queries or technical issues that may arise.

Monitoring and Maintenance

We keep a vigilant eye on your website's performance and security, making sure that it stays updated and shielded from potential risks.
Trusted by Local Businesses
They created a cost-effective solution that met my needs.
I wanted the service ASAP and that was delivered perfectly.
I appreciate your upbeat attitudes and awesome communication skills.
Excellent experience; attentive, and great communication!
Very awesome service done in a timely fashion.
Highly recommend!
Very professional job and dependable.
Great communication
Start Your Web-Hosting Journey with Marsh Web Solutions
Elevate Your Website Today
Engage with our specialists. Let's sculpt an optimized and resilient hosting strategy for your distinctive website.
Book a Call