Exceptional Web-Design Services in Hamilton
At Marsh Web Solutions, we specialize in delivering bespoke web design that brings your brand to life in the digital landscape of Hamilton, New Zealand.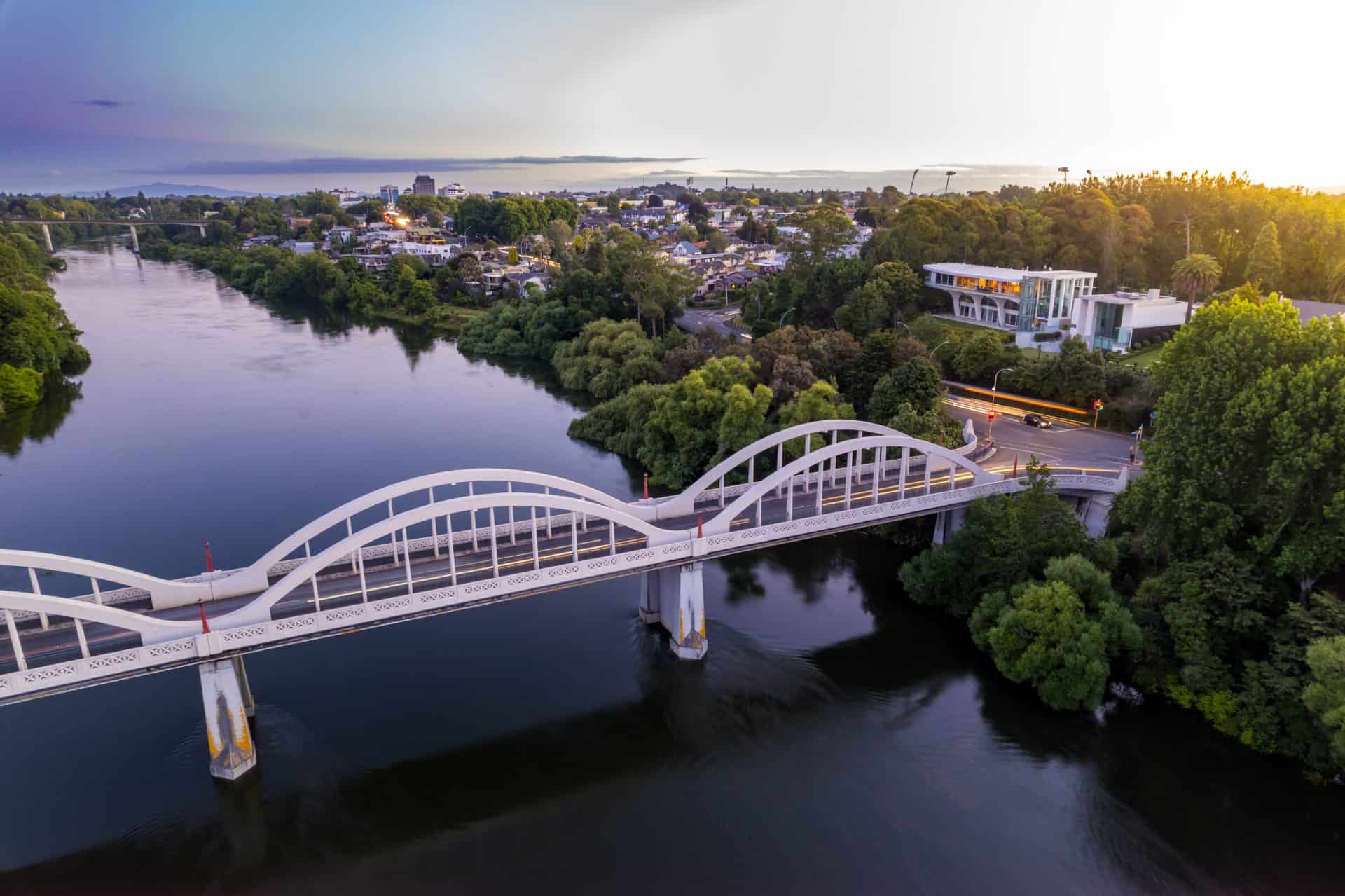 Experience the Power of Local Web-Design
Innovative Web Design Solutions Tailored for Your Success
Our web design services are built to meet your unique needs, blending aesthetic appeal with functionality, boosting your online presence, and driving business growth.
Visibility

We apply SEO principles to enhance your visibility in the online sphere of Hamilton.

Credibility

Our designs instill trust, showcasing your business as reliable and legitimate in the local market.

Adaptability

With our responsive designs, capture the ever-growing mobile audience in Hamilton.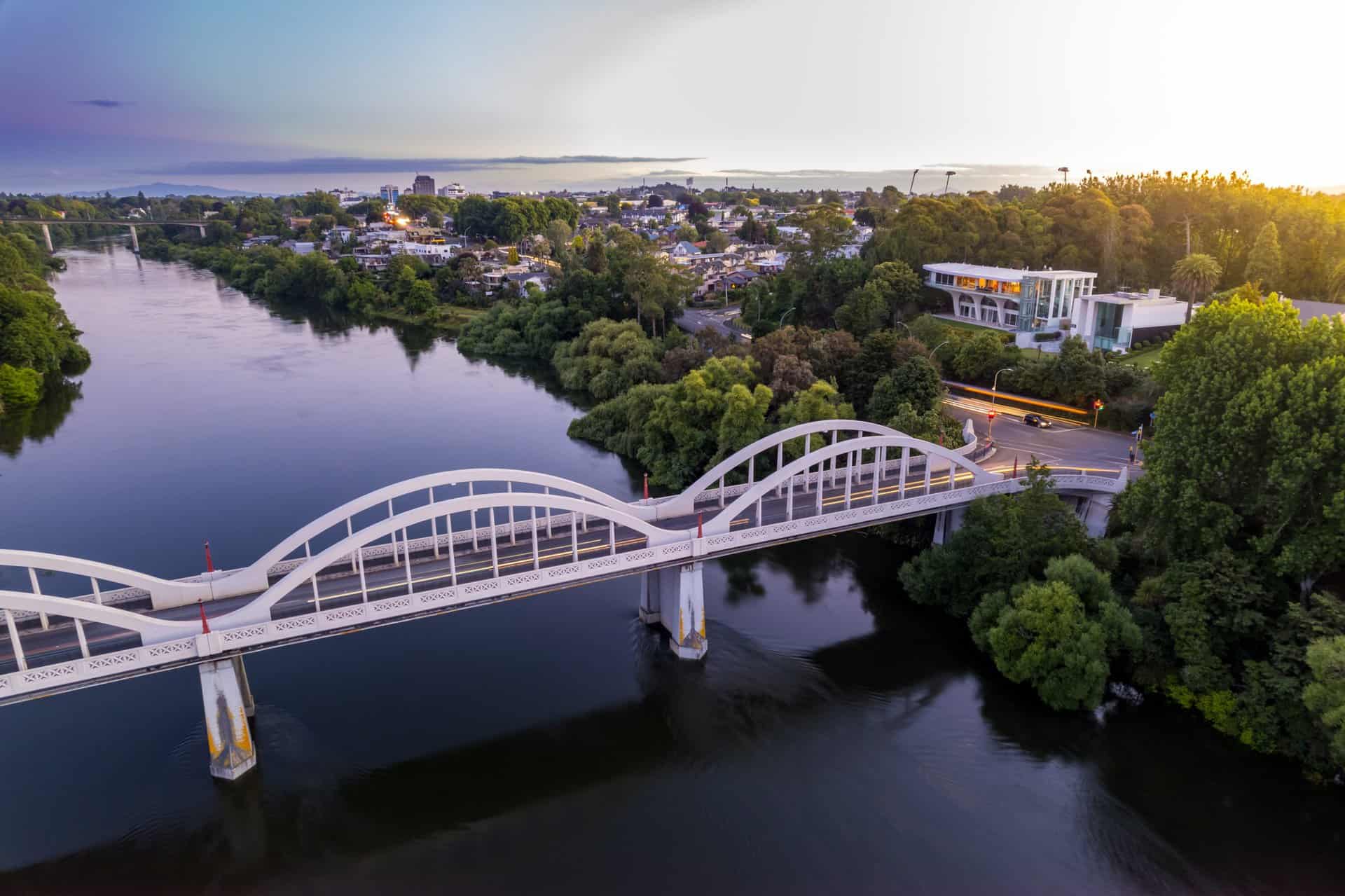 Unveil the Power of Advanced Design Features
Crafting a Dynamic Web Presence with Versatile Features
Our web design solutions incorporate an array of sophisticated features designed to maximize user engagement and optimize your online presence.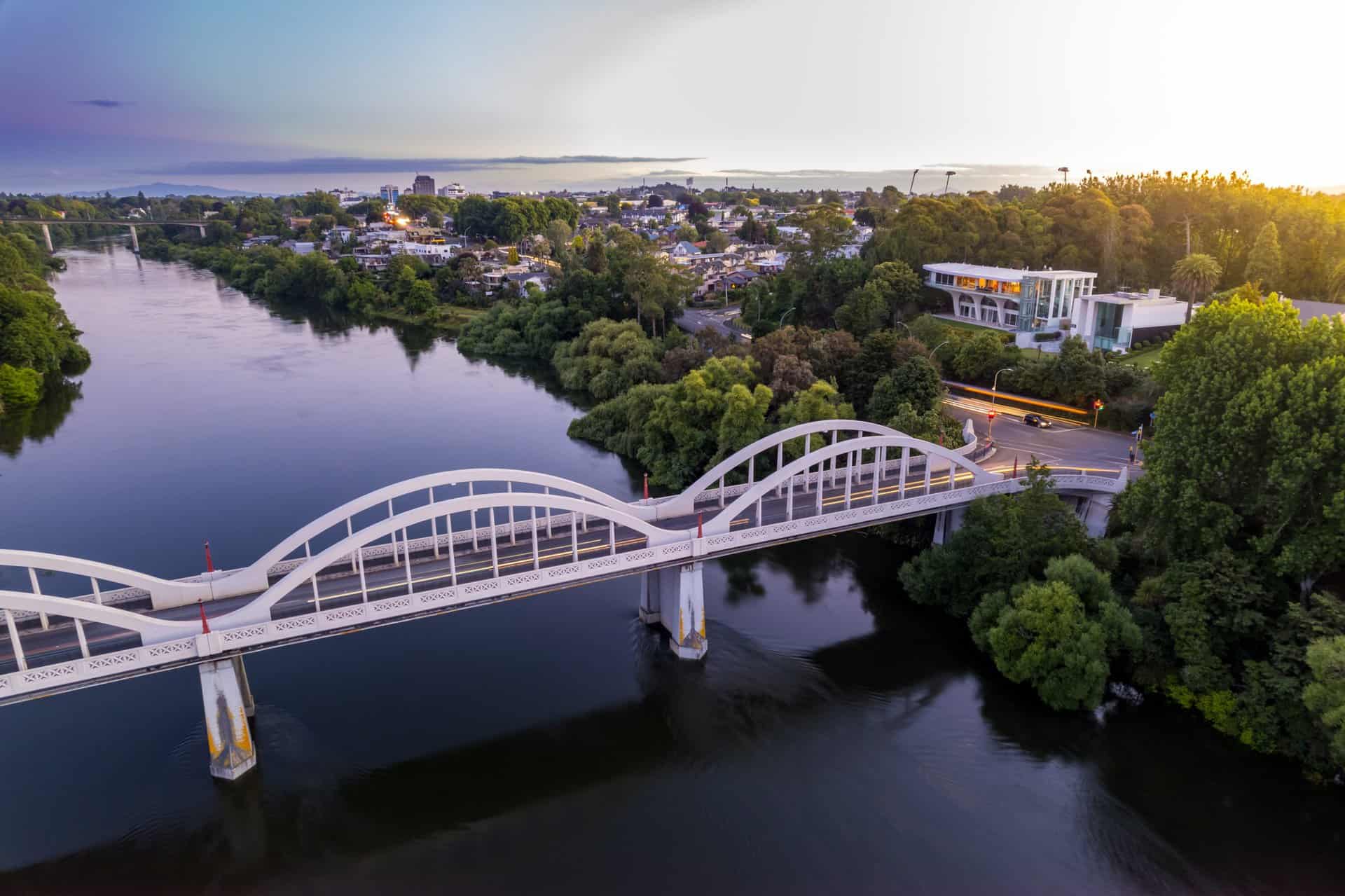 User-Friendly Interface

Experience intuitive and easy-to-navigate interfaces, making for a seamless browsing experience for your users.

High-Performance Load Speed

Optimized for quick load times, ensuring a smooth and enjoyable experience for your visitors.

Immersive Visual Elements

Engage visitors with high-quality imagery and multimedia elements, enhancing the appeal of your website.

Mobile-First Approach

Prioritizing responsive design for seamless browsing on all devices, including mobile users in Hamilton.

Content Management Capabilities

Seamlessly manage content with our integrated CMS, enabling easy updates and maintenance.

Security Measures

Implementing robust security protocols to ensure your website remains secure and trustworthy for visitors.
At Marsh Web Solutions, we create powerful digital platforms that reflect your brand and resonate with your audience. Our designs combine aesthetics with strategy, making your website stand out in Hamilton's digital scene.
Discovery

Understand your business, goals, and target audience to inform design decisions.

Planning

Plan website structure, design approach, and project timeline based on initial findings.

Design

Create the look and feel of your website, incorporating brand aesthetics and user experience.

Development

Bring the approved design to life, ensuring functionality across all devices.

Testing & Review

Rigorously test the website for seamless performance and fix any potential issues.

Launch & Maintain

Launch the website after final approval and provide ongoing support and updates.
Proven Success in Web Design
They created a cost-effective solution that met my needs.
I wanted the service ASAP and that was delivered perfectly.
I appreciate your upbeat attitudes and awesome communication skills.
Excellent experience; attentive, and great communication!
Very awesome service done in a timely fashion.
Highly recommend!
Very professional job and dependable.
Great communication
Start Your Website Transformation Today
Shape Your Digital Future
Contact Marsh Web Solutions and embark on a journey to craft a website that sets your brand apart in Hamilton's digital landscape.
Book a Call